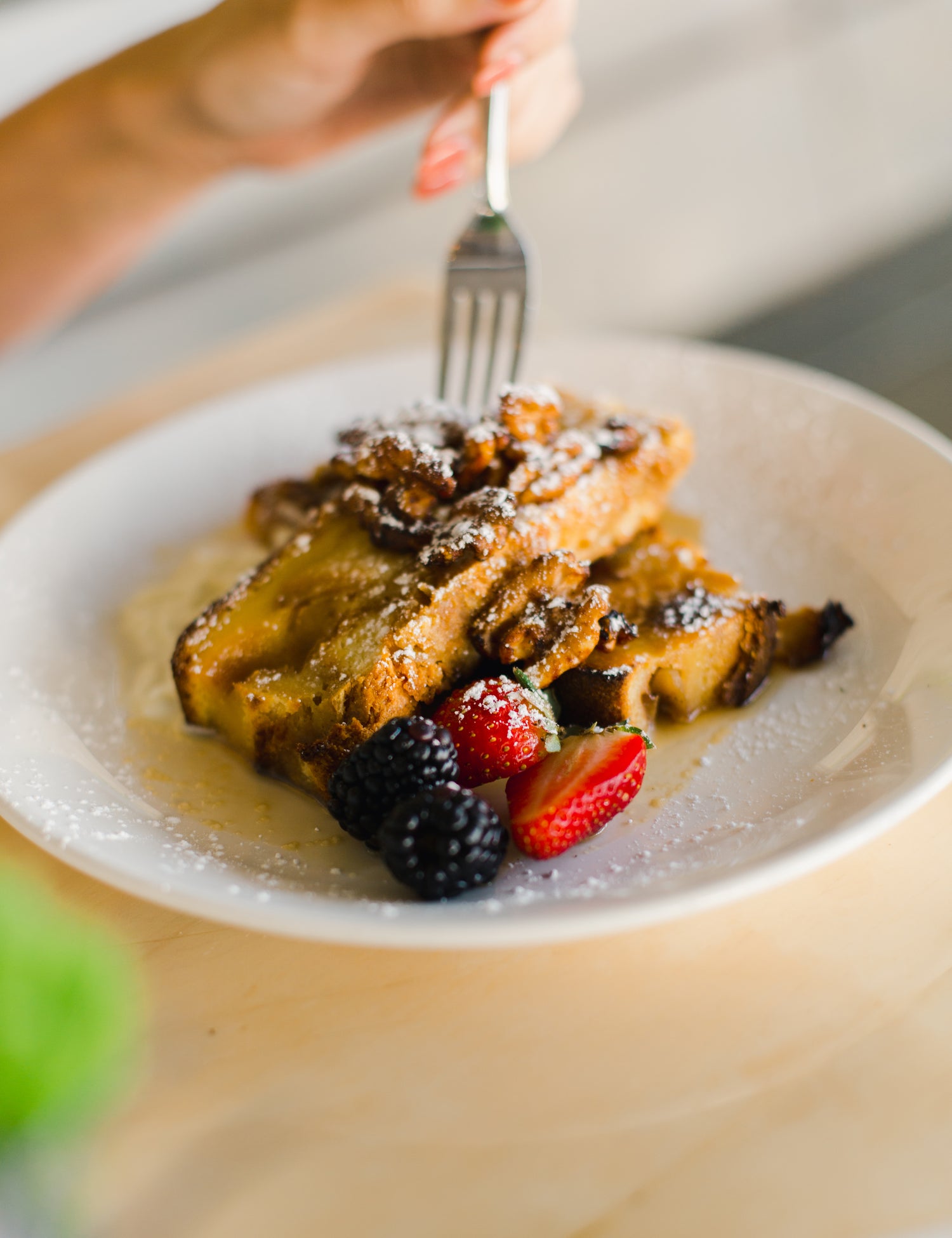 Offering you more than catering - we create a moment, an experience, and a chance to elevate your consciousness through your senses. Creating an unforgettable dining experiences for our clients and their guests.
For more information please complete the Catering Request Form and we will work with you to plan you event. We are here to help you.
Providing you with fresh, local, seasonal, quality, eclectic, sustainable, innovative, adaptable menus, and flexible budgeting plans.
We take your senses on a delightful journey and adventure.
Making eating fun with out compromising quality and nutrition.
What our customers say:
"enjoyed the food and appreciated the attention to detail. There was no food leftover "...... Indeed

"The food was great, we are very happy with our experience and will definitely keep Openfields in mind for future events. " ........Hootsuite

"Everyone was wowed and impressed with the whole presentation" ......Bob Blake, Engel and Volkers

"The macaroons look terrific . Very impressive" .....Gail

A pleasure to work with, extremely accommodating, and made us feel comfortable every step of the way during the planning process to our event. The food was amazing, and it was displayed beautifully. Our guests loved the food...... Jordan Richman

"Good portions, Good Presentation, Great Taste, Great Quality, On time and Well Packed" ...... Andriessen & Associates

Wonderful service provided for our event. Went above and beyond with the presentation, delivery, and we really appreciated it!! Everyone had a lovely time, received wonderful feedback … it's the little things that stand out and make a difference!.....PDAC

Openfields worked with our budget and theme of the event to create a perfect menu! Communication was quick and easy and delivery was on time with all the right touches. Thank you team! .... Peace Collective

"It is a pleasure working with Openfields" ......inwit

Everything was great.... Amazon

Thank you very much for everything, everyone was super impressed with the food – so tasty! .......Enterprise Ireland
We continuously strive to minimize our negative environmental impact and maximize our positive one – all while ensuring your catering event with us is never compromised. We take you on a memorable culinary experience while respecting the environment.